Building Confidence in Girls. Building Strong Women.
Our Youth Empowerment Program includes Y-Girls, Y-Teens, and Just US Girls. All are dedicated to empower girls to pursue and take charge of their lives, becoming accountable, responsible and productive citizens in this society. To grow healthy and confident girls in Palm Beach County the program provides mentoring and leadership skills that will enhance self-esteem and develop leaders for today.
The Y-Girls and Y-Teens Programs motivate girls to increase their knowledge in academics and develop effective study habits. The programs strives for excellence through tutoring, homework assistance, and academic enrichment. The young girls are also exposed to a variety of careers and the processes by which one must be trained to achieve employment in a specific career. The girls are provided an opportunity to meet and talk to working professionals to enhance their knowledge to the specific career of interest.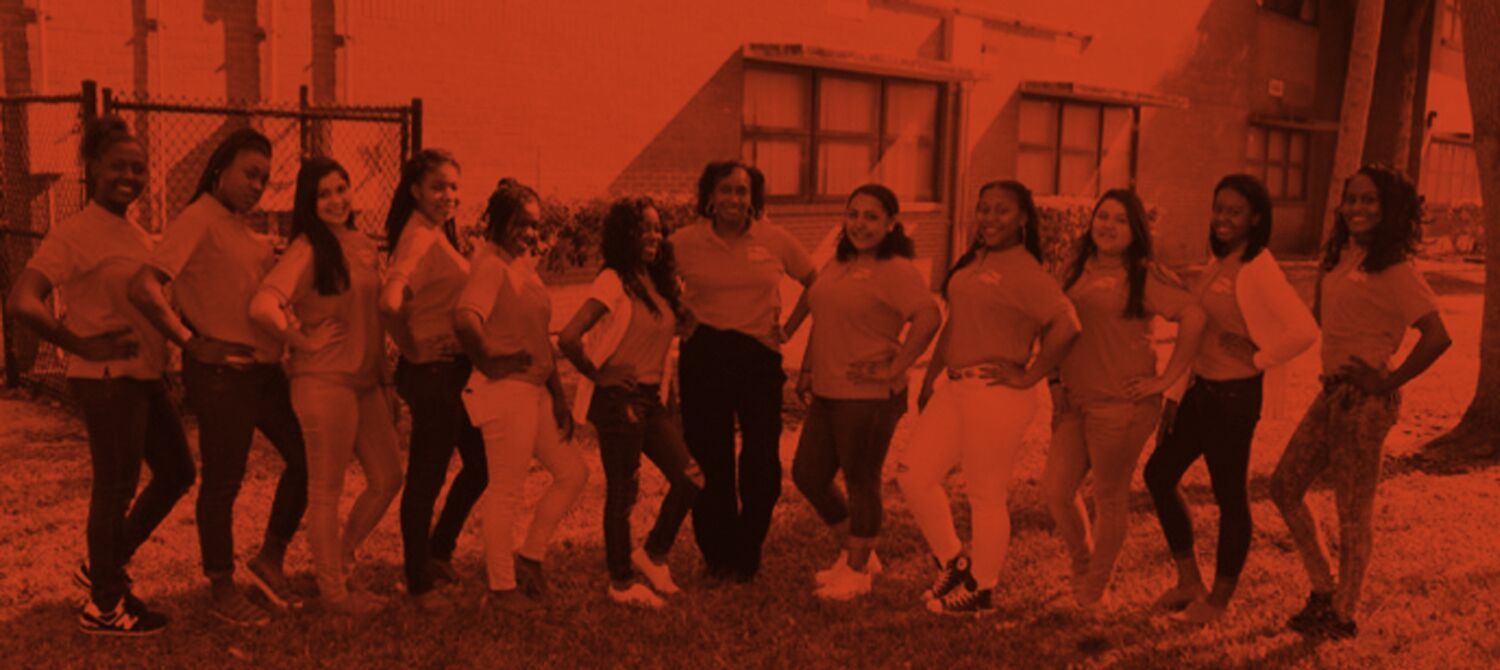 Participants are introduced to cultural enrichment to eliminate or prevent an attitude of racism among youth enabling them to get along in school and community with children of various races. Health and education courses are offered to encourage good eating habits, self-image, and fitness. Currently, there is a Y-Girls program that meets at Pioneer Park Elementary in Belle Glade; and Y-Teens meet at Glades Central and Pahokee High Schools.