Renewed Wellness Integrative Medical Center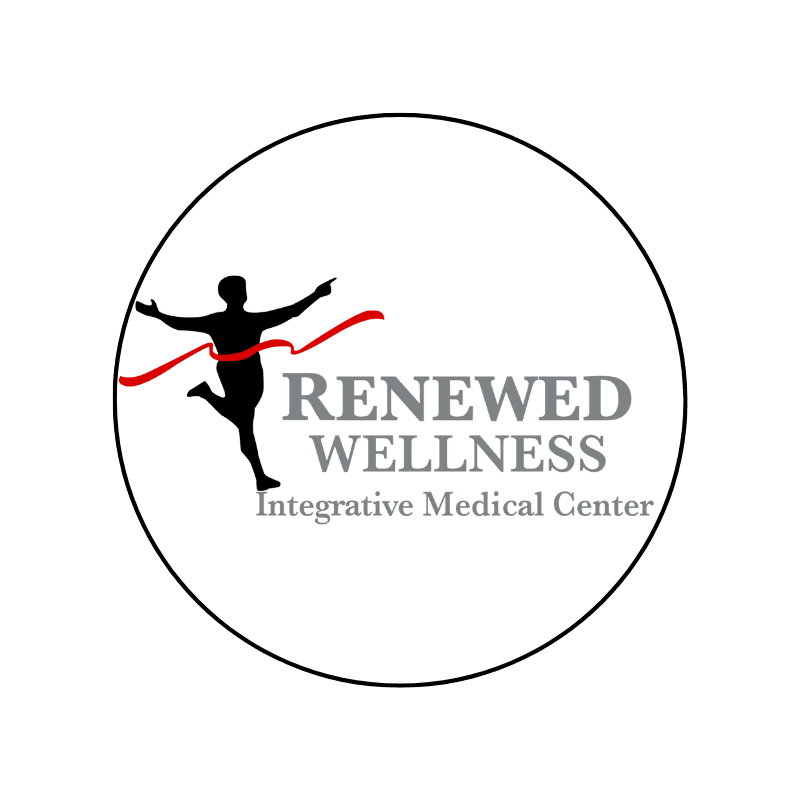 Our mission is to positively affect the lives of the people in our community by educating them on the life-changing miracle that physical, functional, and regenerative medicine provides. By doing so, we will empower them to take control of their health and live happier healthier lives.
Treatment from our integrative medical team at Renewed Wellness is centered around the belief that our body was made to heal itself, and when given the opportunity to do so, it will. When this happens, our natural state of wellness can be "renewed." This is where the concept of "Get Renewed" and the name of the clinic, "Renewed Wellness," was established.
At Renewed Wellness in West Palm Beach, Florida, we offer patients throughout Palm Beach County customized, patient-focused treatments and care. This care is focused on treating the cause of pain and dysfunction instead of simply covering it up.
Renewed Wellness empowers patients to learn about their health and wellness and make healthy, well-informed choices. Patients work with an integrative medical team to "get renewed," the practice's concept for recapturing the natural state of wellness.
Contact Information:
Office: (561) 619-8160
Website: www.renewedwellness.net
Instagram: renewedwellnessnet
Facebook: @GetRenewedNow