Dynamic Duo PT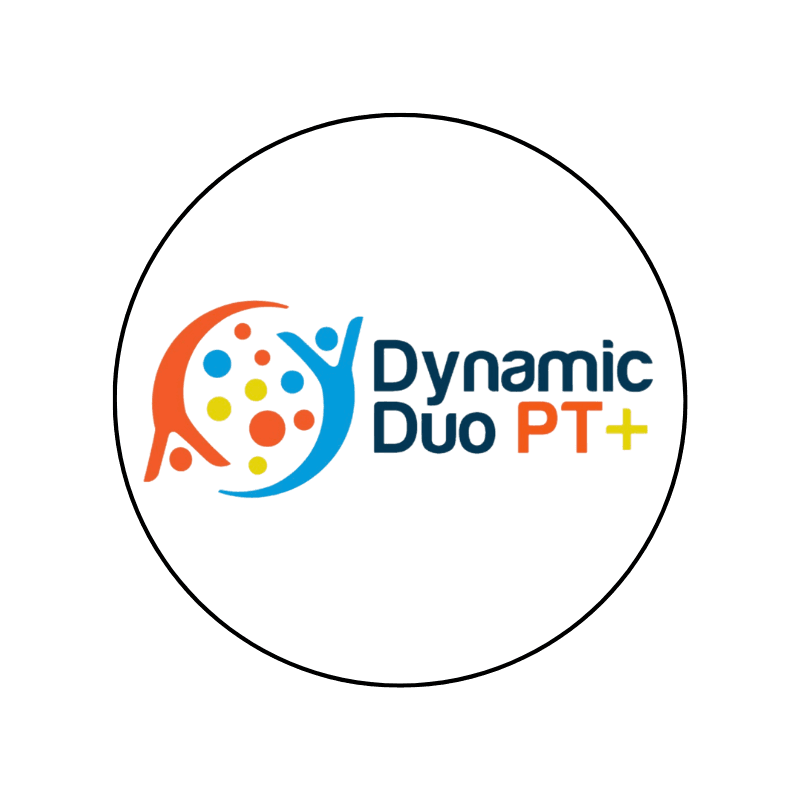 Dynamic Duo Physical Therapy LLC is a private clinic for outpatient physical and occupational therapy as well as wellness and fitness programs. Dr. Angela (Angie) Mason (DPT, OTR/L) and Dr. Tyre Patterson (DPT) are joint owners.
They developed a sisterhood in college and had the expectation of becoming business partners. Over several years, they traveled around the country, setting up therapy platforms and operations for well-established practices while emphasizing a healthier and more active lifestyle. As a result, they started pursuing the idea of incorporation. Enthusiastically, their grand opening was held on May 14, 2022, in the West Palm Beach, Florida area.
Our purpose is to serve with "Excellence, Integrity, Compassion, and Commitment."  Both Doctors are committed to caring for their clients, building confidence, cultivating strong connections, and committed to a successful outcome.
Our vision is to be a leading force in the world of physical rehabilitation by providing specific driven therapeutic interventions, reducing pain, preventing injuries, improving wellness, enhancing the quality of life, and ultimately making you feel you again. Our main objective is to educate our clientele on how therapy can benefit everyone with; the reduction and elimination of pain, implement proper posture and body mechanic techniques, provide strengthening and stretching programs, review medications and suggest nutritional tweaks.
We believe at Dynamic Duo PT; it is important to support minority businesses, especially in healthcare, because your concerns will be heard and addressed. You will not be overlooked, and you will be understood. It doesn't feel good to seek out medical attention, all to be ignored and not believed. Dynamic DuoPT team prides itself on being the detectives of the musculoskeletal system to figure out the underlying cause of discomfort. If you are in need of physical and or occupational therapy, come by and see us. 
Contact Information:
Office: 561-563-2828
Open: Monday-Friday 9 am-6 pm; Saturday - by appointment only
Email: dynamicduopt@outlook.com
Visit:  4065 N Haverhill Road, Suite B4
           West Palm Beach, FL 33417
Website: www.dynamicduopt.com
Instagram: dynamic_duo_pt
"Movement is a privilege; use it or lose it."