Chocolate Bamboo LLC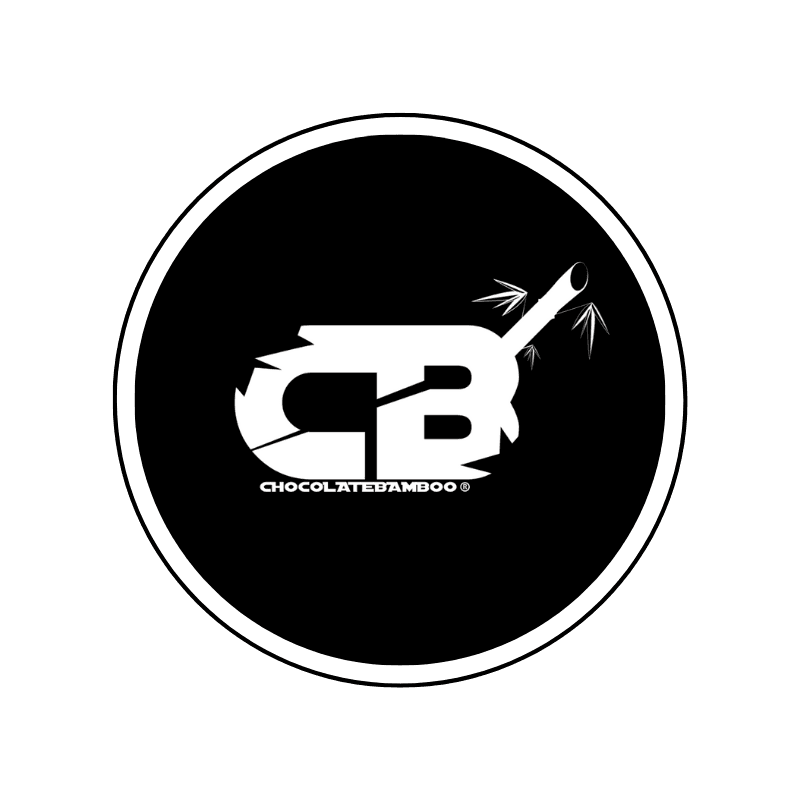 Chocolate bamboo is a certified small minority trademarked art production company that helps companies gain optimal exposure through branding in the manner of photography and video production. Um,/UX, graphic, and motion design.
The concept is simple. "we are artists." it is a brand working to both represent and promote an artist collective. This collection of diverse, hard-working creators funnel their specialized talents into innovative work, influence their local communities, and actively work to cultivate an open-minded culture. Chocolate bamboo celebrates you.
Chocolate bamboo was founded on September 10th, 2016, by Devonte ho-hing during his freshman year at Bethune-Cookman university. Devonte ho-hing is an information systems major currently in his senior year, graduating in May 2020. he will not only have a bachelor's degree under his belt but also a four-year-old trademarked company.
Contact Information:
Office: (561) 891-8982
Email: chocolatebambooproductions@gmail.com
Website: www.chocolatebambooproductions.com
Instagram: @chocolatebamboo
Facebook: @Chocolatebambooproductions