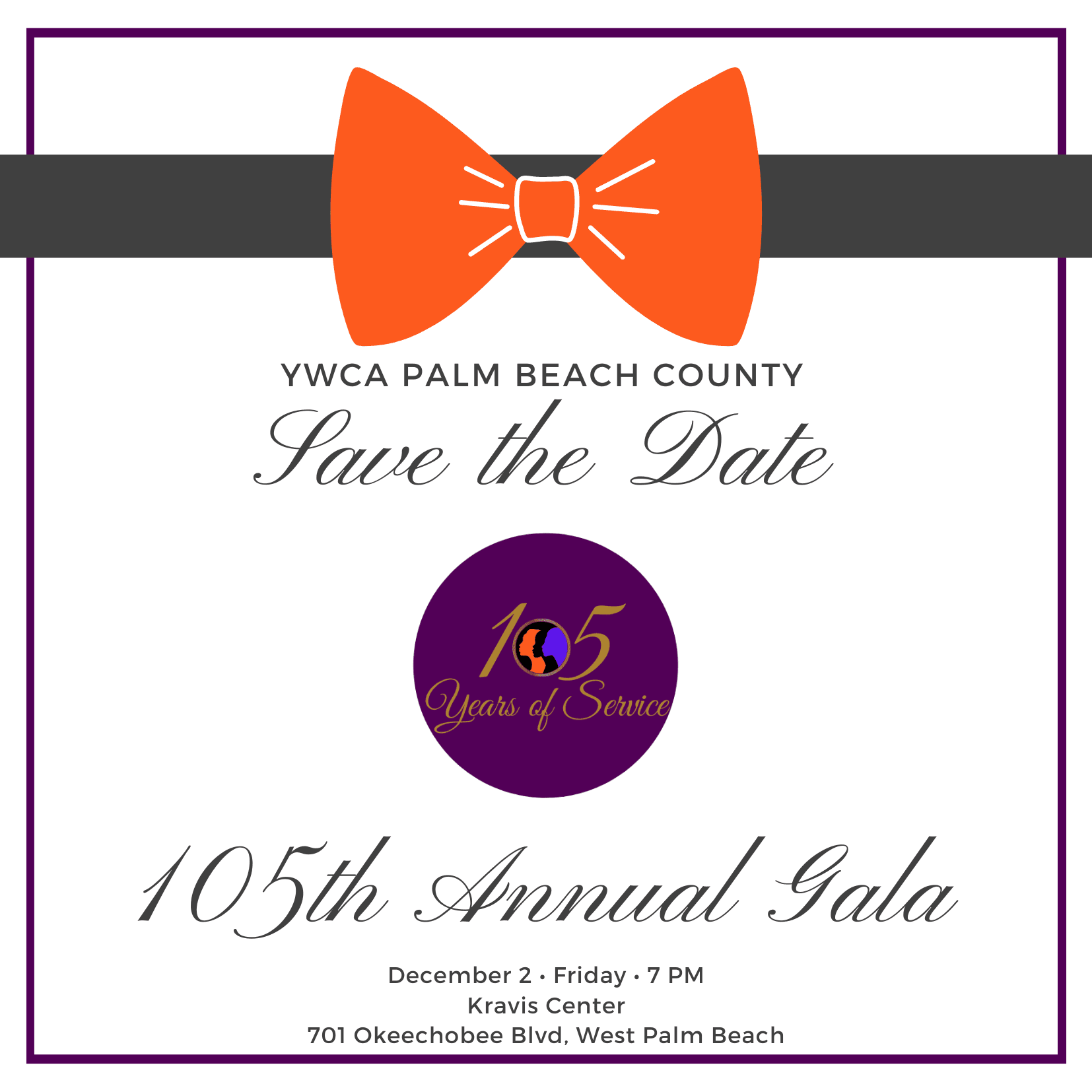 Join a wide array of affluent and influential community members and philanthropists in supporting the YWCA of Palm Beach County as we build strong communities through the elimination of racism and the empowerment of women. Share in our commitment to provide essential services to ensure that those who are fleeing domestic violence are cared for, protected, and heard. Throughout the evening, you'll enjoy fine wines, great food, and fun entertainment while harnessing the power of community. 
For information, contact Sasha Baranov, Director of Development at Sbaranov@ywcapbc.org or 561.640.0050 ext. 115
You can sign-up below to receive up-to-date information on the gala, including sponsorship announcements, ticket sales, and event performers.