Sasha Baranov, MS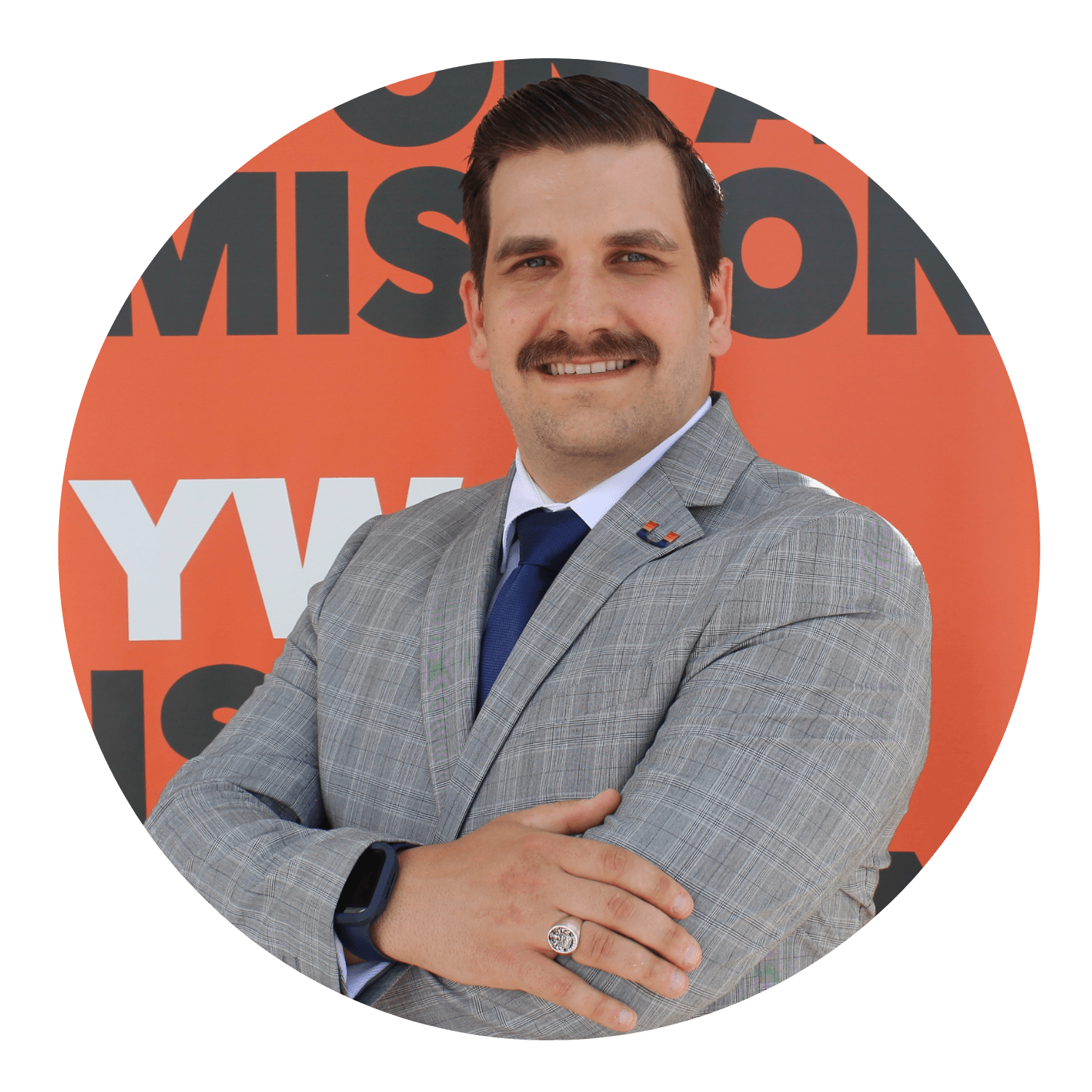 Sasha Baranov, the YWCA of Palm Beach County's Development Director, was born and raised in Odesa, Ukraine until he was adopted and moved to America at six years old. Raised in an orphanage in a region plagued by conflict, Sasha continues to work in areas such as human rights, equal access to healthcare and education, and the promotion and protection of civil liberties, especially for the most vulnerable populations, such as women and children. As a young professional, he has worked in many different capacities; he is the co-founder and Chief Executive officer of Candlewood Consulting, a public relations firm specializing in crisis management and working primarily with local and national nonprofits. In 2016 Sasha had the distinct pleasure of serving as the NGO Representative to the United Nations, where he has contributed to projects that promote human rights issues, food insecurities, health-related policies, and the furthering of accessibility of higher education for all. He is an active member of the local LGBTQAI+ community and sits on several boards advocating for equality. 
Sasha holds a Bachelor of Arts in Political Science and International Studies from the University of Miami and a Master's of Science in Global Strategic Communication from Florida International University. Sasha continues to travel domestically and internationally, assisting in humanitarian relief and advocating for equality, justice, freedom, and liberty. He hopes to continue to work on public issues that challenge global and national inequalities and contribute to shaping a more inclusive world. 
Why do you work for the YWCA Palm Beach? 
When I was a small child, I was always told behind every great man is an even better woman, and I sincerely believe that to be true today more than ever! We have so many exceptional women leaders, and working at the YWCA of Palm Beach County has allowed me the opportunity to learn from them and support them! Our work is hard, but anything is possible with the great team we have.
What advice would you give to your younger self? 
I would tell my younger not to let things that scare me keep me from doing the things I love! I think our lives are often ruled by fear and fearing the unknown; I would tell my younger self that my self-worth is tied to what I wear or how I look, but how I treat others! So always be kind to those around you!
What advice would you give to a young girl? 
 You are powerful, and do not ever let anyone tell you otherwise! You can be anything you want!
Why do you think giving back is important? 
Our short time on this earth means we have to try to do as much good in the little time we have available. I believe giving back allows us the opportunity to ensure that the community we are leaving behind is a little better than when we found it!