Jaden Bell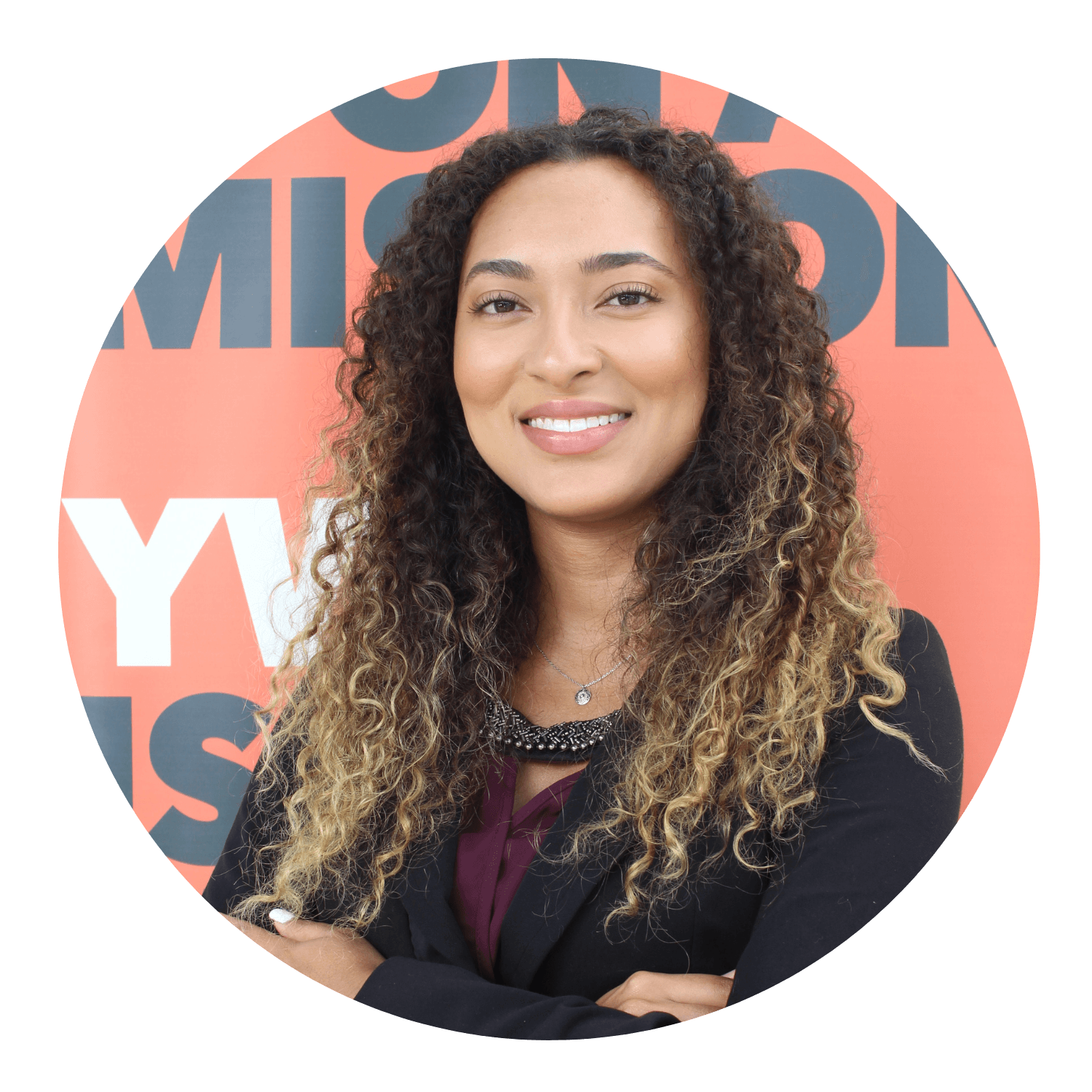 Jaden is our Director of Women's Health. She came to Florida from Chicago to pursue her Bachelor's degree from Florida Atlantic University. She obtained a Bachelor's degree in Health Science with a Concentration in Public Health. During her time at FAU, she was immersed in various areas of healthcare, from clinical health, administration, and public health. She is now obtaining her Master's in Public Health to further her knowledge and passion as a public health professional. Jaden has a strong passion for addressing health disparities in women and addressing barriers to care. She continues to push the Women's Health department in a positive direction.  
Why do you work for the YWCA Palm Beach? 
I work for the YWCA Palm Beach County because I want to put myself in the position to empower women and girls through holistic health approaches. Strengthening health helps promote the other areas of one's life.  

What advice would you give to your younger self? 
The advice I would give myself is to be confident in myself and my abilities and welcome opportunities to challenge myself. 

What advice would you give to a young girl? 
The advice I would give to a young girl is to be confident and have a positive attitude. 
Why do you think giving back is important? 
Giving back is important because you can better the lives of the people around you in bigger ways than you may have originally believed. It also helps strengthen the community as a whole.